The pursuit of beauty is human nature, especially for female. That's why the beauty industry never goes downhill. Veyelash has been in this field for almost ten years, we witness too many products emerging and get replaced by new ones. That's a long story to tell, we will leave it for next page.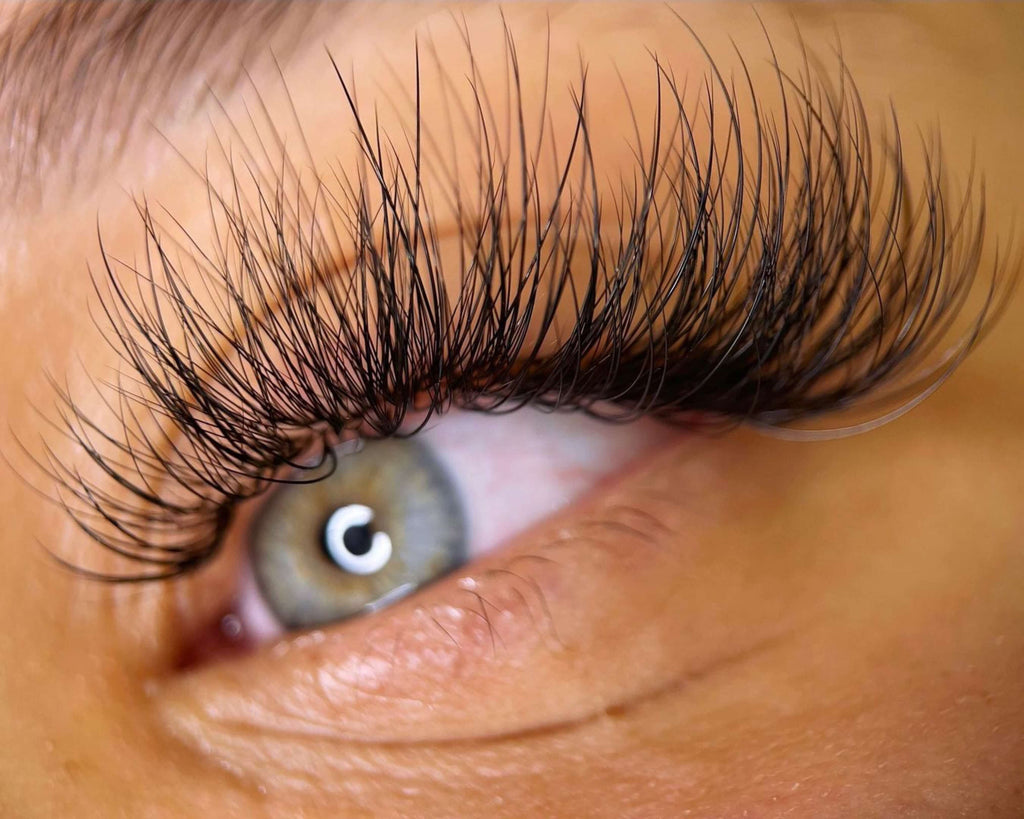 Today we are talking about the beauty for our eyelashes. Every woman wants longer & fuller eyelashes. There are countless eyelash enhancer products & lash serum on the market. Numerous lash extension techniques popularized suddenly. So how to find the best way to transform the look of your eyelashes? What products to choose? Which techniques to trust? We would like to share the pros and cons list for both, hope this helps you with the decision!
How Long It Spends Daily
The eyelash enhancer serum need to be put on and removed daily. If you happened using a low quality serum, it may not last till the end of day, your makeups might get ruined by it. Sometimes you need a quick rescue of your makeups. For eyelash extensions, it takes 1-2 hours application of a full set. Just need to pick up a time and book an appointment with your lash technicians. Then you are free for 2-4 weeks, free to cry, free to shower, free to sunbath. Just remember to refill in time.
How Much It Costs
Apparently, cost of eyelash extensions is higher than eyelash growth serums. In most area, a full volume set costs over $100, each refill and removal will be charged separately. While the serum is much cheaper, price from $10-$50 for different volume and brands. It can be used for weeks. This seems more accepted by certain groups.
How Long You Get It Done
Eyelash growth serums take a few weeks seeing results. Many brands boost to have healthier, fuller, and longer lashes within 4 weeks daily use, or 6 weeks of daily use to have more than 50% increase of natural eyelashes. You will never know until you try it. The transformation for lash extension application only takes 1-2 hours, depending on the skills of your technician. You might get an obsessed look after a snap.  
Is It Safe For Natural Lashes
Eyelash extensions sometimes take your natural lashes out with them, especially when you have your NL over growth, without going for a refill or removing in time. This may damage the original lashes. The promotion advertising for eyelash serum is always non-irritating, gentle and safe for all skin types. It's important to check the formula & ingredients carefully, in case of some  burning sensation or negative side-effects.
This is the end of this article, not details enough, but it brings you up with some tips you need to consider before making a final decision. All we want it a perfect look with easier way. Hope you get it :)