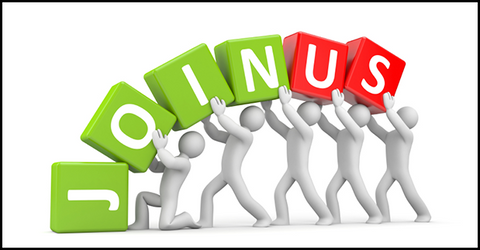 How to become Veyelash Brand Ambassador




Veyelash is looking forward to collaborating with professional lash technicians all over the world. If you are offering online training, owning a lash salon or has more influence and talent on Instagram, Youtube, Facebook, Tiktok and willing to share all fantastic tutorials or tips using our innovative lash products, JOIN US NOW!!!
Requirements of becoming Veyelash Brand Ambassador
Well trained professional lash artists with Hot lash postings
1000+ followers on Instagram or 3

000+ on 

Youtube
Already used and love Veyelash products
Willing to share all postings using Veyelash products
Same Description with you? Let us know if you can do it!
Veyelash offers Addition Benefits
Exclusive Promotion code start from 8%OFF for your followers to use
If Sales over $1000 per month, code will be updated to 10%OFF next month
10% commission from monthly sale. All the commissions could be transferred by Paypal or in change of equal value items from our website
15%OFF discount on website for your personal use
Veyelash official account Reposting and Tagging
Free Ad promotion for your Hot Postings
Free GIFT or PR Package for your each order
Check commission from Veyelash APP at anytime
What shall ambassador do (on IG)
Set in bio: Brand Ambassador @veyelashofficial. Possibly add your code "use **8 for 8% off
Always active in creating new contents and tag @veyelashofficial
Like & comment recent posts from @veyelashofficial
Promoting Veyelash supplies & new arrival launches
Download and login in Veyelash App 

(Apple Store or Google Play)